DSL Academy
Functional Medicine and Laboratory Evaluations from Diagnostic Solutions Laboratory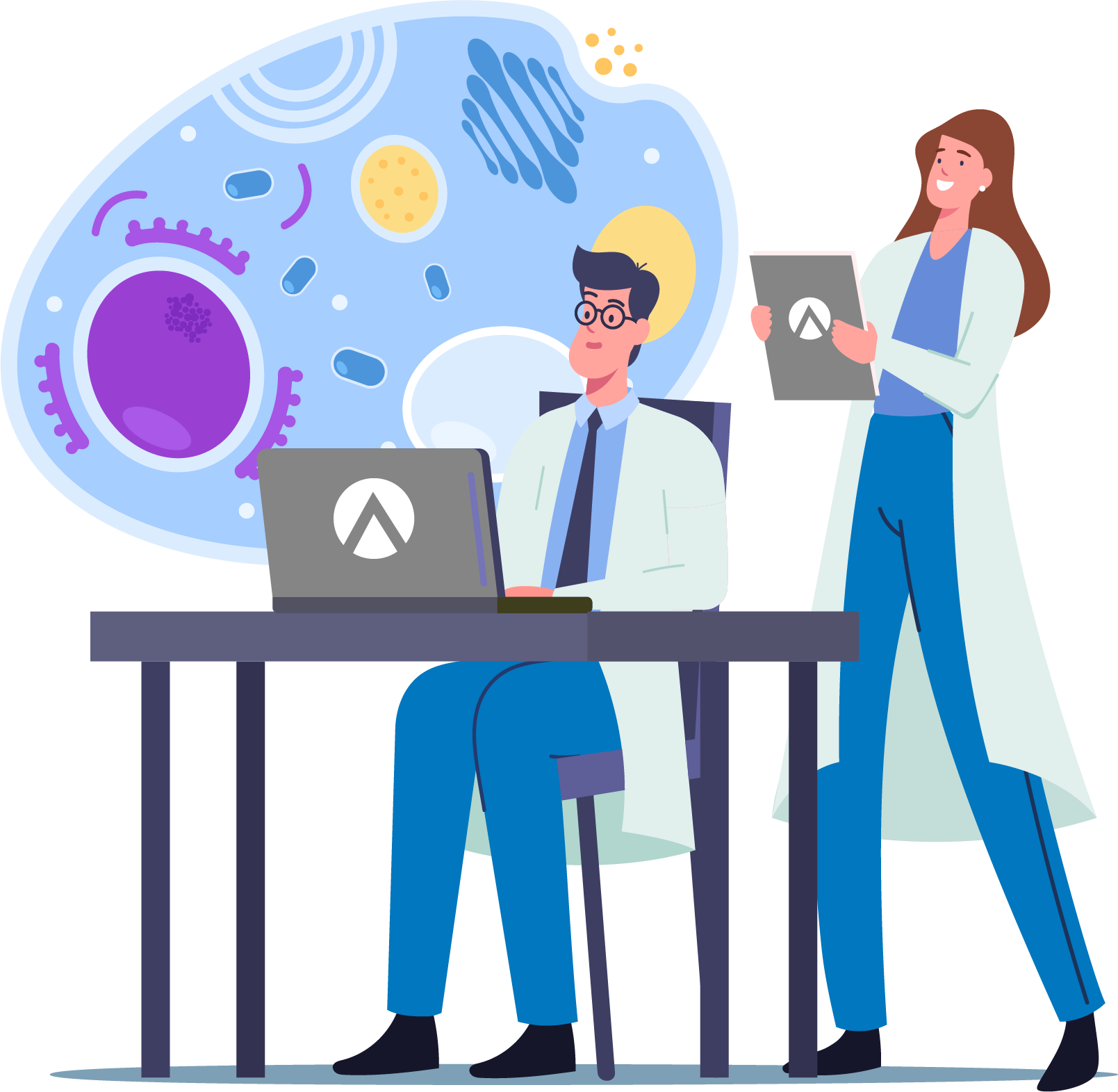 DSL Academy (DSLA) is a self-paced, comprehensive learning platform that will provide you with the skills needed to interpret test results and design individualized protocols for your clients.
DSLA is a growing learning platform taught by our Medical Education Team. As we add educational content, you'll have instant access to every new lecture and module. 
This exclusive educational center is offered to practitioners who have active accounts with Diagnostic Solutions Laboratory. Use the button below to request enrollment today! 

Featured Courses

Click any course for more details and begin learning!