What You Will Learn

The Metabolic Signatures Using OMX™ course will help you identify key patterns of organic acids and amino acids associated with common patterns of metabolic dysfunction. Completing this course will enable you to apply the OMX Organic Metabolomics test in your clinical practice.

What Is Included in This Course?

This course includes learning modules and downloadable resources that will help you use the OMX test to identify patterns, or signatures,  associated with metabolic dysfunction. Using these signatures can help you gain insight into the mechanisms that drive disease development and progression and individualize treatments and recommendations to improve outcomes – the definition of precision medicine! 
This online, self-paced course is taught by Betsy Redmond, Ph.D., MMSc, RDN, from the Diagnostic Solutions Laboratory Medical Education Team. Current signatures review in this course are:
Type 2 diabetes (dysmetabolism)
Depression
Aging 
Questions about the Analytes Included in OMX?  
Please see the companion course, OMX – Organic Metabolomics which teaches the biochemistry foundations behind the ever-growing field of metabolomics.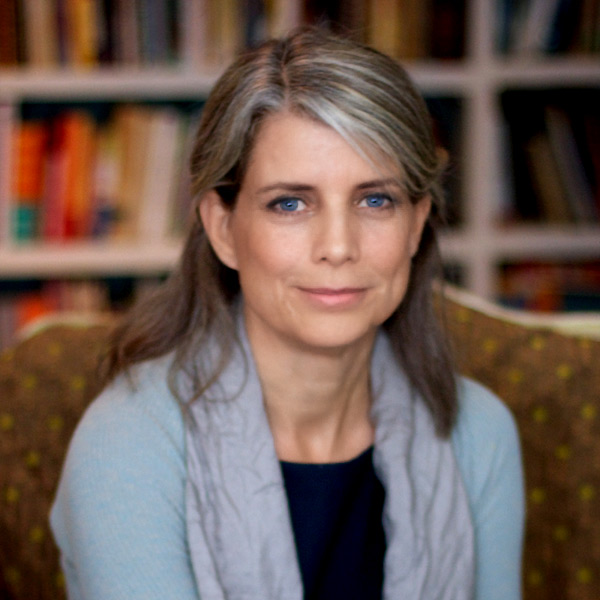 Meet Your Instructor

Dr. Betsy Redmond is a private practice nutritionist and education specialist who uses a systems biology approach in diagnosing and treating nutritional issues. She is both conventionally trained with a Masters' degree in clinical nutrition from Emory University and a doctorate in nutrition from the University of Georgia. Dr. Redmond has over 15 years' experience in functional laboratory research and education, as well as involvement with Dietitians in Integrative and Functional Medicine.
Betsy tries to provide translational application by relating known and current research with clinical application. She believes that clinical application should go beyond what is assumed and include current knowledge to better optimize health.



About OMX Organic Metabolomics
The OMX™ Organic Metabolomics test from Diagnostic Solutions Laboratory evaluates urine and plasma metabolites — including organic acids, amino acids, and other key compounds — to assist practitioners in unraveling their patient's metabolic pathways, revealing their unique Metabolic Signature.
Using a systems-biology approach, OMX assesses biomarkers that go beyond the traditional lists of metabolites. This test enables practitioners to see a patient's larger health picture by deciphering and connecting perturbations of key metabolic pathways and analytes, allowing for truly personalized therapeutic support.