Program Overview
The OMX™ Organic Metabolomics Course is a self-paced educational class that teaches the biochemistry foundations behind the ever-growing field of metabolomics.
This comprehensive course will help practitioners understand the key biochemical pathways involved in metabolomics and how to use and interpret the OMX Organic Metabolomics test when monitoring the potential for or progression of chronic disease.
Additionally, this course includes breakout information-monographs for all micronutrients, their impact on metabolomic health, and how they impact critical biochemical pathways.
Many chronic diseases, including Alzheimer's disease, diabetes mellitus, autism spectrum disorder, and cancer, have been linked to metabolomic dysfunction.
Further, metabolomic testing is a critical tool to assess athletes and how their bodies are utilizing key micronutrients essential for optimal health and performance. Metabolomic testing is also crucial for patients on commonly prescribed medications known to cause nutrient deficiencies that interfere with mitochondrial function, energy production, and homeostasis.
Metabolomics testing offers practitioners insight into common conditions including, but not limited to, mood disorders, insulin resistance, stress response and inflammaging. Understanding a patient's metabolic status offers great opportunity for preventative treatment that can stave off or prevent illness,
The OMX Organic Metabolomics Course will help you understand and apply metabolomics testing in clinical practice.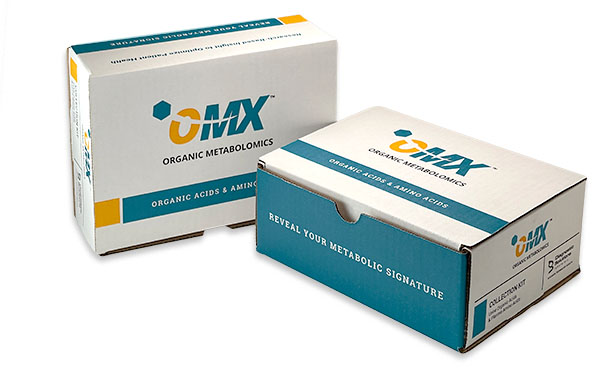 About the OMX Metabolomics Test
The OMX ™ Organic Metabolomics test evaluates urine and plasma metabolites—including organic acids, amino acids, and other key compounds—to assist practitioners in unraveling their patient's metabolic pathways, revealing their unique "metabolic signature." The OMX test is also offered in urine only. 
Using a systems-biology approach, OMX assesses biomarkers that go beyond the traditional lists of metabolites.
This test enables practitioners to see a patient's larger health picture by deciphering and connecting perturbations of key metabolic pathways and analytes, allowing for truly personalized therapeutic support.


Course Details
100% online and self-paced.

Designed to be completed within 10 weeks, 2 hours per week.



Meet Your Instructor

Dr. Oscar Coetzee is an esteemed practitioner and educator in the areas of micronutrient metabolism, clinical nutrition, sports nutrition, nutritional genomics, advanced functional laboratory assessments, functional GI nutrition, and is currently developing the field of psycho-nutrigenomics. 
As a clinician and acclaimed professor, Dr. Coetzee has been educating and practicing functional medicine for 20 years. Currently he holds multiple leadership positions in our industry including the Director of Clinical Nutrition at Natural Healthcare Center in NJ; ranked faculty member and associate professor at Maryland University of Integrative Health; Associate Director of the Doctor of Health Sciences program and the University of Bridgeport; adjunct professor at Georgetown medical school; scientific advisory board for Designs for Health and Designs for Sport; and the Director of Education for Designs for Health Australia.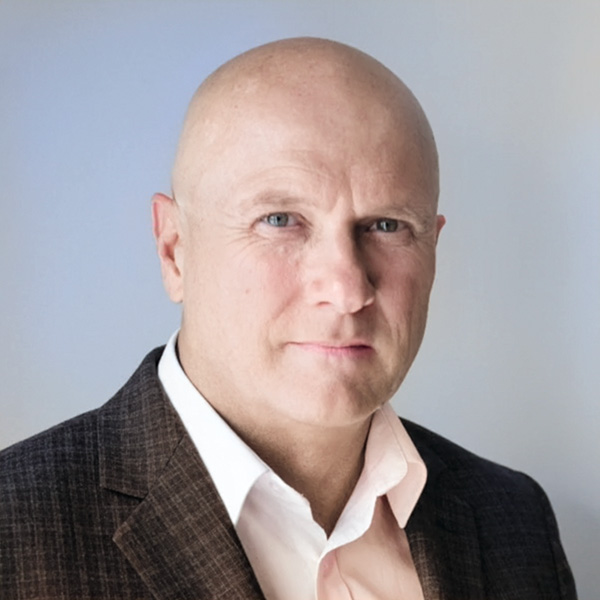 Related Courses

The following course/courses may be of interest to you.